Mark your calendar for April's First Friday. That's this coming Friday!


We'll be showing the work of artist, Erin Althea.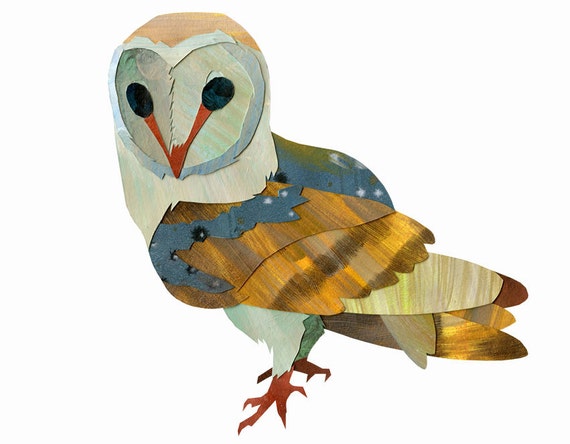 Erin will be showing bout 20 pieces of art ranging in size from 5x7 inches to 20 x 24 inches.

A bit about Erin:

Erin Althea works as an illustrator and gallery artist, currently living in Berkeley, CA with her family: fellow artist/illustrator Mike Bertino and their twin daughters, Scarlett and Juniper.

Erin graduated from Art Center College of Design (Pasadena, CA) in 2008. Partial client list includes Levi Strauss & Co, McSweeney's, Passion Pictures (for Linda McCartney Foods), Traver HMG (for Pepsi Co), Curious Circus (interactive books for the iPad and iPhone), The Chicago Reader and Women's Day Magazine. Erin has also shown her work in galleries in NYC, Portland, and Los Angeles.


For treats, we'll have a honey tasting!

Morgen, of Honey Underground, will be conducting a honey tasting in the shop. There will be fresh bread from Acme and goat cheese and wine to go with.

A bit about Morgen:
I am a beekeeper living in Oakland, California. My relationship with our country's most prolific pollinators was conceived while farming in Portland, Oregon. As I entered into the community of young farmers and environmental activists I discovered the imperative role bees play in culture and agricultural practices. Realizing the bees are our allies and collaborators, I decided to study agriculture and apiculture simultaneously. In 2011, I moved to the Bay Area to study Landscape Architecture and continue colony care. I have recently started a local club for apiarists and those interested and am now selling

honey

under the name of

Honey

Underground.


Looking forward to seeing you!